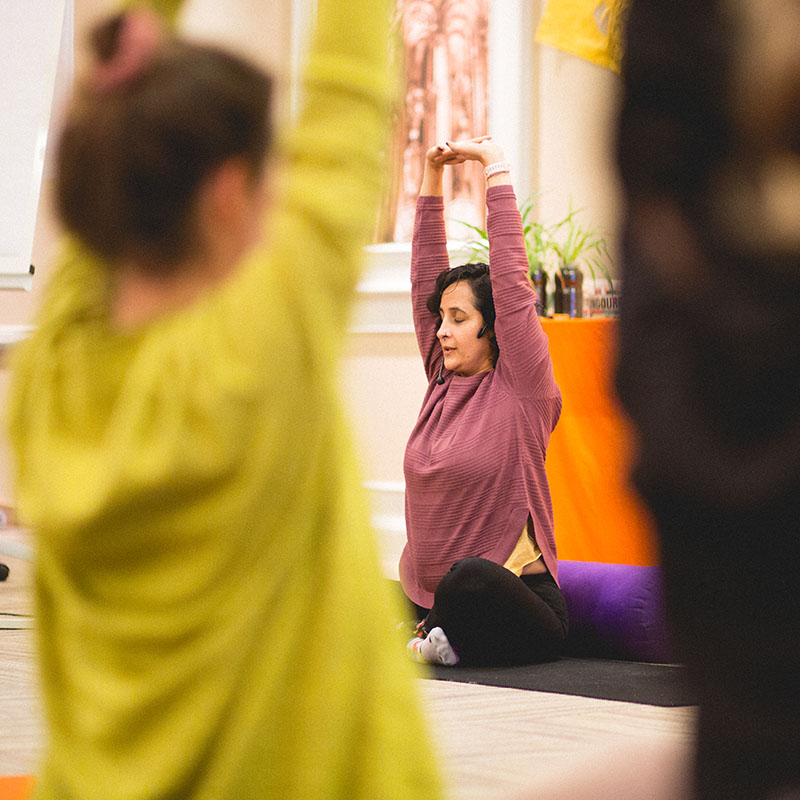 Yoga For Everyone
Join Shweta in her Yoga Classes, Yoga Therapy sessions or Yoga Teacher Training Courses that will help you connect to your self.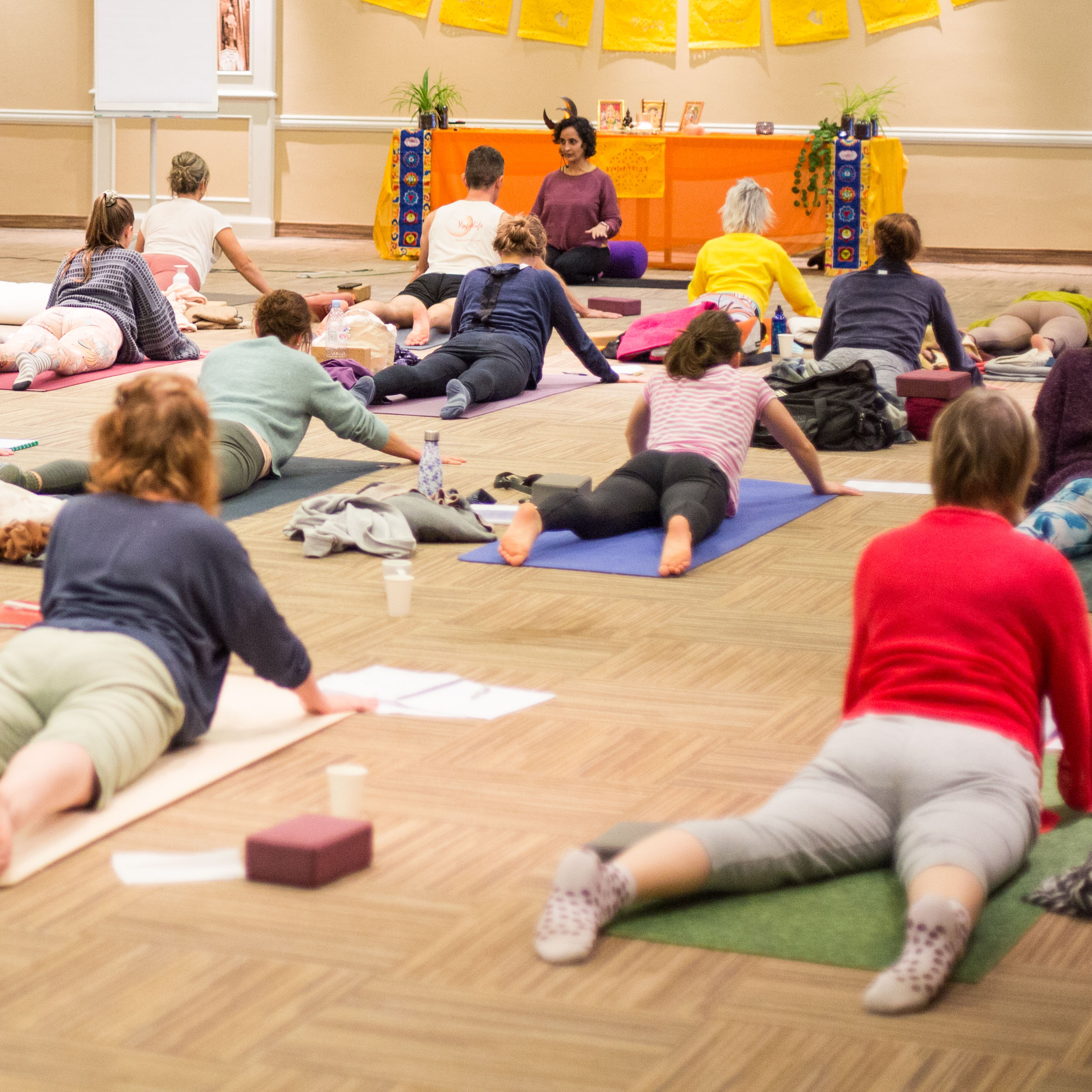 Yoga Classes
Join Shweta on Wednesday evening in Kouterslag, Melle for a group yoga class. You can also contact Shweta for private yoga sessions.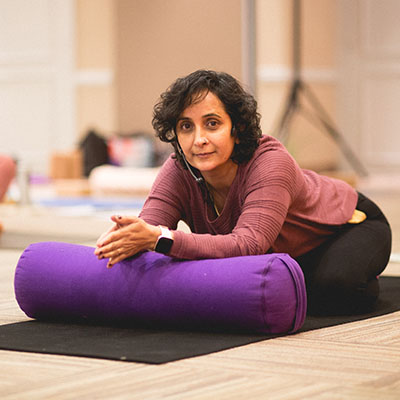 Yoga Therapy
Do you have to deal with a lot of stress? Are you having sleep issues or is your shoulder, neck or back stuck? Shweta can help you during a series of yoga therapy sessions.
Yoga Teacher Training Courses
Together with Yogalife, Shweta teaches you to become a Yoga teacher yourself. Yogalife (RYS 200) offers Yoga Alliance registered Teacher Training Courses (TTC) in Gent, Brussels, Luxembourg, Köln, Geneva, Ibiza and Zurich.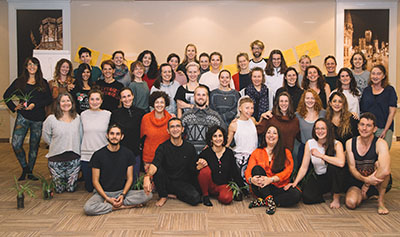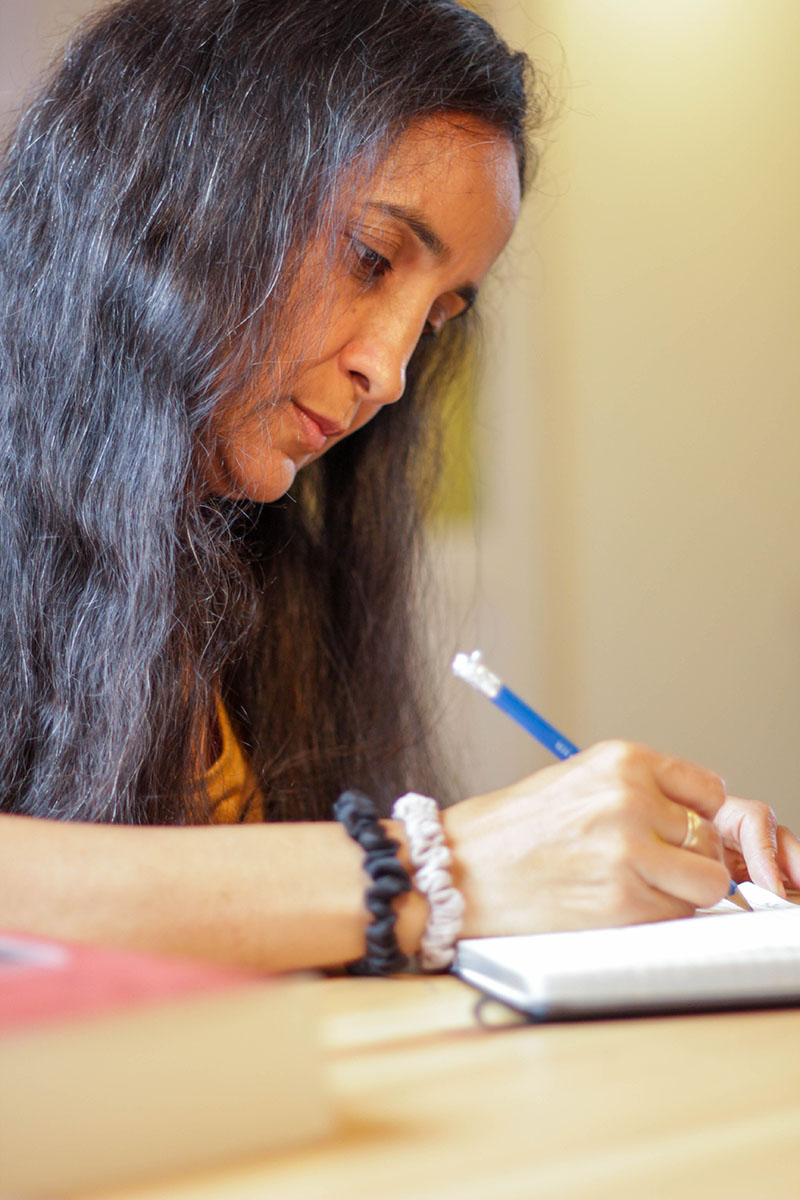 Yoga Nidra is a form of Yoga focused on creating clarity in your mind. This course gives you direction in your life and a way to pursue your life goals. It is a systematic approach to lead you, to connect with your subconscious and unconscious mind.
Follow Shweta in this course which takes place in Köln, Germany.
Take Your First Class for Free
You don't need to be flexible to start a yoga journey. The flexibility of body and mind will gradually come with Yoga classes. The most important step is to get out of your comfort zone and get started. See you on the mat in Kouterslag, Melle?