---
| | |
| --- | --- |
| Monday | |
| Schauwegemstraat | 9:00 – 10:00 |
| Tuesday | |
| Schauwegemstraat | 20:00 – 21:00 |
| Wednesday | |
| Schauwegemstraat | 20:00 – 21:00 |
| Schauwegemstraat | 21:15 – 22:15 |
| | |
---
Shweta is a yogateacher, teaching at her home in Melle (between Gent, Merelbeke and Wetteren). The classes at "Yoga Met Shweta" are small and personal because we allow maximum 8 people to join one class. The personal attention can be great, especially for those just starting out on their yoga journey. With a smaller class size, you can benefit from a more relaxed environment in which you feel able to ask questions.
Discover Yourself
I was looking for a good yoga class for sometime. It's a relaxing journey she takes you away to discover more yourself, feel better… Shweta is a great and unique yoga teacher.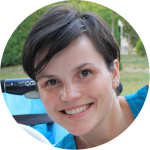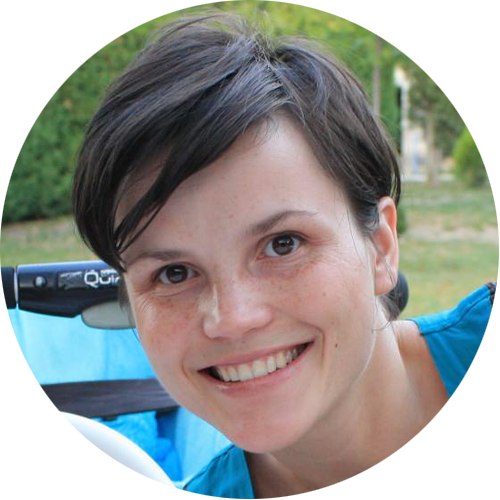 Sylwia Lisek
Personal Approach
Yoga met Shweta strikes the perfect balance between advancing in yoga and relaxing mind & body. I really enjoy her personal approach, support, guidance and corrections allowing me to develop further with yoga.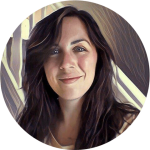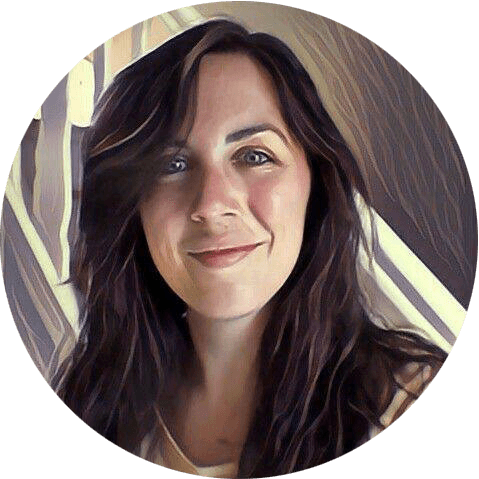 Elide Sonck
Focus and Awareness
Having grown up in a family of yogis in India, Shweta lives and breathes yoga. I am a digital artist who spends long hours in front of the computer. I have done this all my life but in middle age I notice that it has started to take its toll on my body. So mid-2015, I started doing yoga with Shweta and now I can't live without it. Her classes are always uplifting. The impact goes deeper than just the physical. Not only is my posture improved but also my focus and awareness of my body.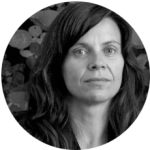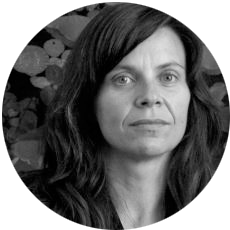 Catherine Nelson
Wisdom and Knowledge
Shweta's yoga lessons inspire me every day in my daily yoga routine and beyond. I much appreciate the small classes of max. 8 people and Shweta's way of coaching everyone according to her or his individual needs. Her calm personality, wisdom and knowledge of the body make her the best yoga teacher I have ever had.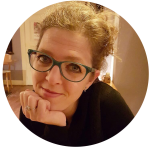 Griet De Geyter