Discover Your Path to Inner Peace and Balance with Yoga
Do you recognize yourself in the following?
Feeling stressed and overwhelmed by daily life
Seeking balance and inner peace
Looking for guidance and inspiration in your yoga practice
If so, I'm here to help you on your journey towards a more peaceful, balanced life through the transformative power of yoga. As a dedicated yogi with a rich background in Hatha yoga, Yoga Nidra, and Meditation, my mission is to guide you in addressing your pain points and finding harmony in your life.
Together, we will explore the ancient teachings of yoga, tailored to your individual needs, and help you:
Find relief from stress and anxiety
Cultivate balance in your body and mind
Deepen your connection to your inner self
Having been initiated into the deeper aspects of yoga by my Guru Swami Niranjanananda and completed my teacher training course (TTC) from Yogalife in the stunning surroundings of Dharamsala, India, I have taught classes in both New Delhi and Belgium, inspiring countless happy yogis.
Rather than focusing on my personal journey, my priority is to help you solve your problems and achieve your goals through the practice of yoga. I am dedicated to sharing the teachings of yoga and guiding you on your own journey towards peace and balance.
Connect with me today and let's start your transformative journey towards a more peaceful, balanced life through the power of yoga.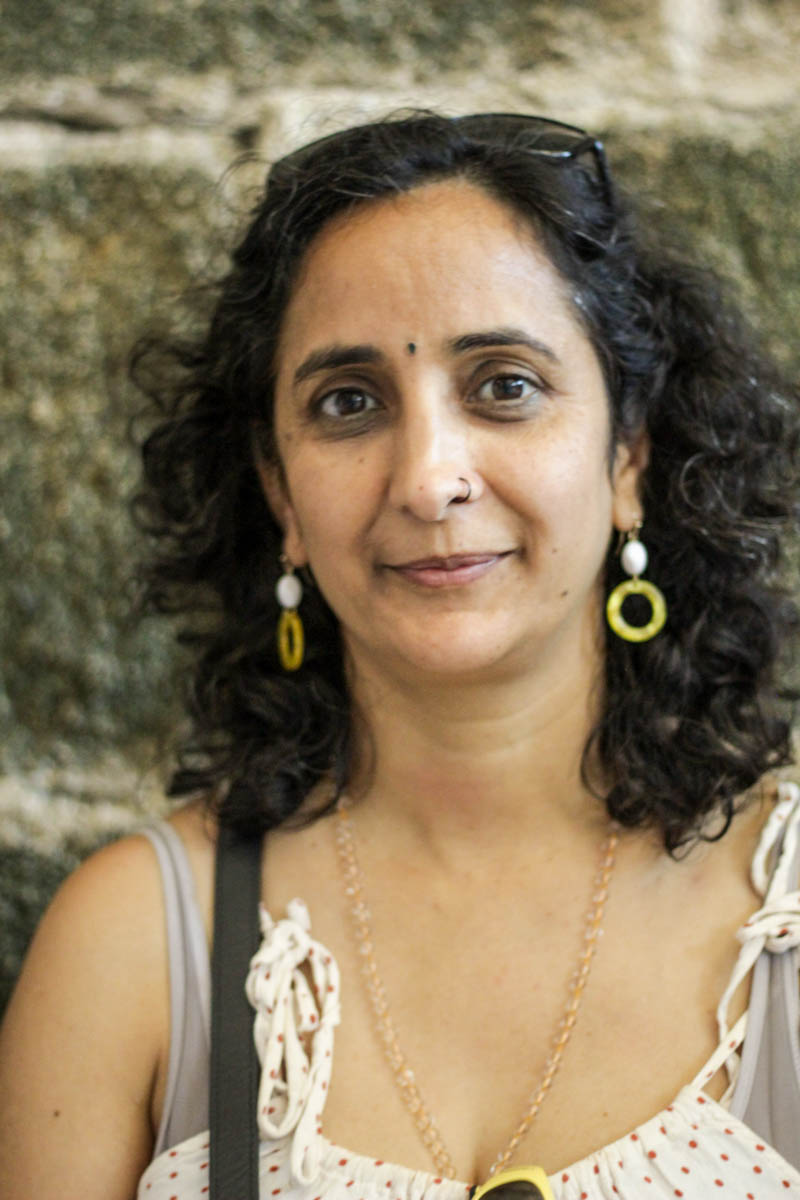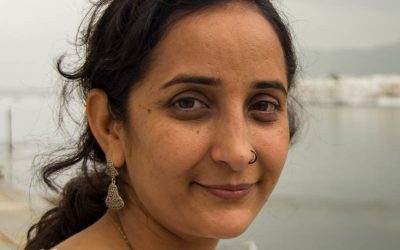 "You cannot show how clean the heart is, but it can be experienced by others." In a world where we are constantly bombarded with messages about the importance of outward appearances, it can be easy to forget the significance of what lies within. The truth is, a clean...